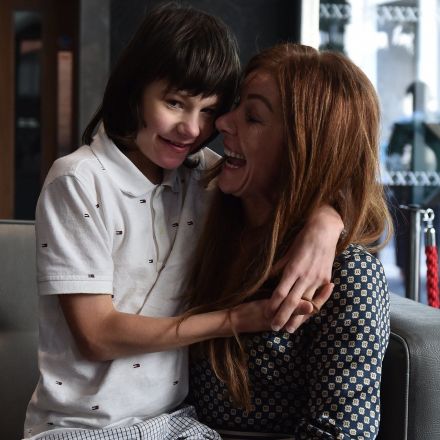 Medical cannabis will be made available on prescription after it was approved for use by the government.
Doctors will be able to prescribe medicine derived from marijuana "by the autumn" the Home Office announced.
The home secretary, Sajid Javid, said: "Recent cases involving sick children made it clear to me that our position on cannabis-related medicinal products was not satisfactory.
More great content like this @ Health & Body Front Page or you can Request Invite